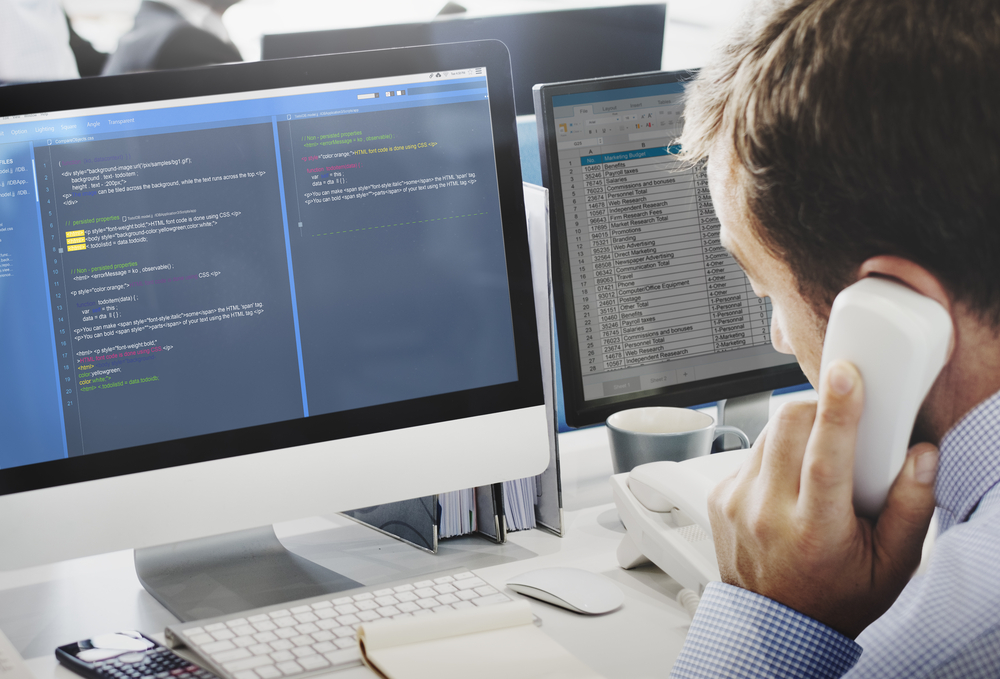 Software as a Service (SaaS)
We provide licensing subscription models that are tailored to the unique requirements of each organization. Our subscription delivery is based on a centrally hosted model that enables an on-demand or fixed software provisions. Our SaaS users do not have to undertake any upgrades, be they software or otherwise as our cloud-based software models will handle any required software upgrades and maintenance.
Infrastructure as a Service (IaaS)
Our solutions provide ready-to-go and use physical infrastructure and data centres across North America. This allows for our valuable clients to forego any capital layout and expenditure, and rather just pay for our hosting services. Our IaaS model is unique in that it can be tailored to accommodate the unique requirements of each organization.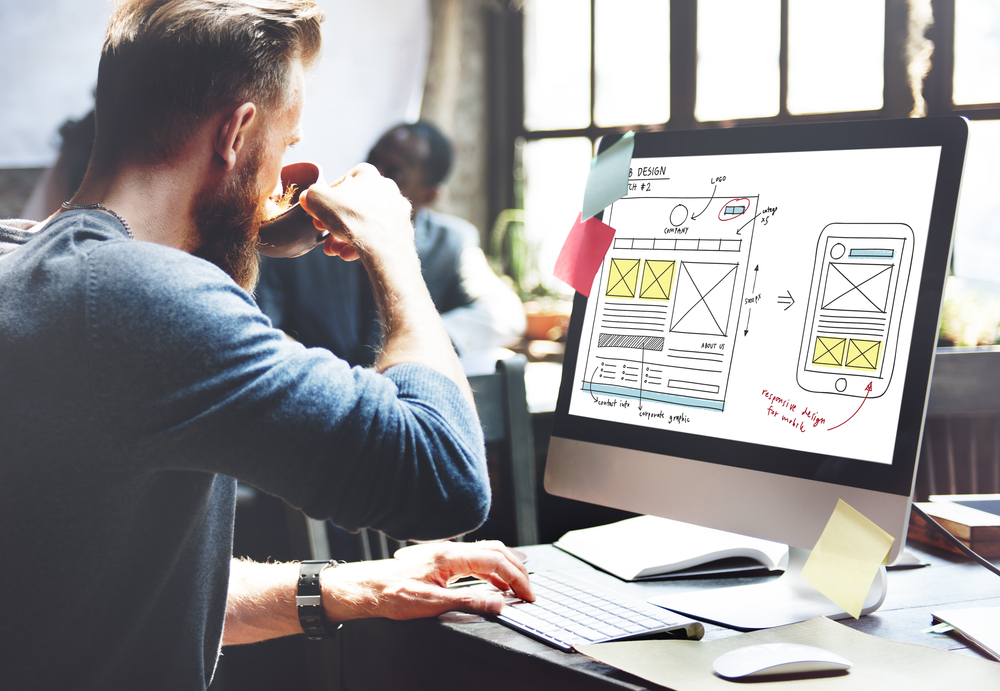 Platform as a Service (PaaS)
Our PaaS solutions are designed specifically for those organizations who do not have nor do they need huge development overheads. Therefore they can use our platform with its ready-made apps, web platform, and programming objects to quickly and efficiently deploy their uniquely required applications. Apps can be on any device and any platform.